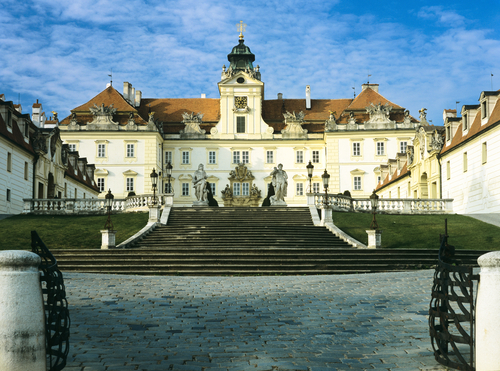 BlogFlash 2012 Day Twenty-Two: On Holiday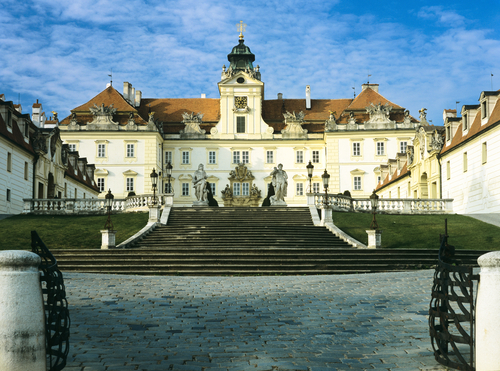 Eliza charged up the steps of the Barton Estate and marched right to the receptionist's desk.
"I demand to know where Rowland is," Eliza said in the most authoritative tone she could muster.
"I'm sorry, he's not in," the receptionist said.
Eliza crossed her arms, refusing to accept her fake kindness. Rowland had been missing for a week. No goodbye, no note, just vanished.
Seeing Eliza's persistence, the receptionist spoke again. "He's on holiday."
"What does that even mean? Where did he go?  When is he coming back? What aren't you telling me?"
"I'm sorry. I really must insist you make an appointment and come back at a later time."
Eliza sighed and stormed out of the mansion, a million expletives running through her mind.
~
BlogFlash 2012 is a 30 Day challenge to write a 50-100 word post each day based on that day's prompt. All my posts will be linked as a continuous story, a prequel to a series I've been writing.
Be sure to check out Terri Long's BlogFlash 2012!
Need to catch up on the story? All my BlogFlash entries are here, or you can read the original story, The Transformation.
https://christinakrieger.com/wp-content/uploads/2012/08/shutterstock_103449959.jpg
371
500
christinakrieger
https://christinakrieger.com/wp-content/uploads/2015/02/ck_logo_transparent1.png
christinakrieger
2012-08-22 07:18:45
2012-08-22 07:18:45
BlogFlash 2012 Day Twenty-Two: On Holiday