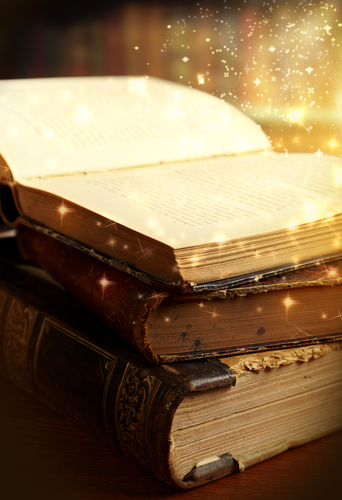 BlogFlash 2012 Day Twenty-Seven: History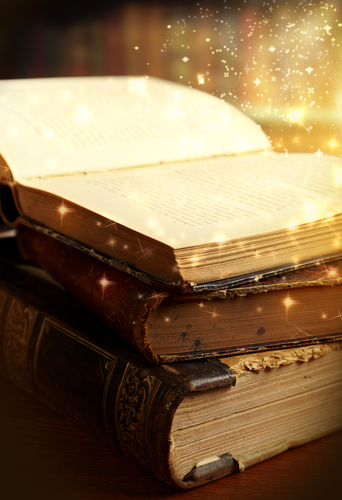 "Go back?" Eliza said, standing up from the couch. "And what, just forget all this ever happened? Return to life as usual like I never met you? Or loved you?"
Rowland stood and looked her in the eyes. "There's another way."
"What?"
"I read something else about the faeries' history while I was gone. Something my kind has tried very hard to keep secret. If a human were to leave their life here behind and cross over to our world, that human would become a faery." Eliza's mouth dropped. "I know it's a lot to ask, and I don't expect an answer now. But, at least think about it?"
~
BlogFlash 2012 is a 30 Day challenge to write a 50-100 word post each day based on that day's prompt. All my posts will be linked as a continuous story, a prequel to a series I've been writing.
Be sure to check out Terri Long's BlogFlash 2012!
Need to catch up on the story? All my BlogFlash entries are here, or you can read the original story, The Transformation.
https://christinakrieger.com/wp-content/uploads/2012/08/shutterstock_86389933.jpg
500
342
christinakrieger
https://christinakrieger.com/wp-content/uploads/2015/02/ck_logo_transparent1.png
christinakrieger
2012-08-27 07:20:19
2012-08-27 07:20:19
BlogFlash 2012 Day Twenty-Seven: History