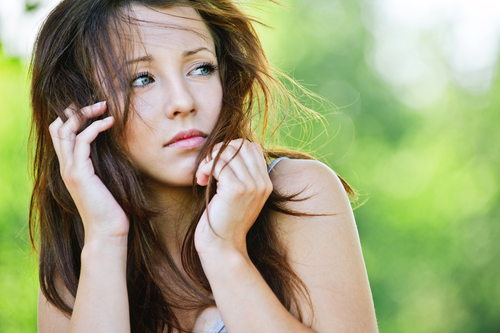 BlogFlash 2012 Day Eight: Relaxing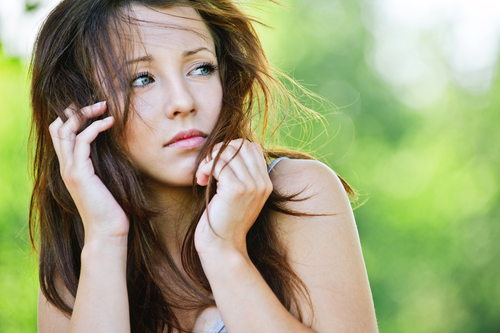 In the days that followed, the same person who had found them in the woods started showing up wherever Rowland and Eliza went. Rowland could tell she was starting to feel uneasy.
"I don't know what's going on. I always feel like I'm being watched, even when I'm alone at home."
Eliza's face reflected all the anxiety he knew she was feeling inside. Even though Rowland swore he wouldn't unnaturally influence her, it pained him to see her like this. So he did the only thing he could think of.
Rowland lovingly placed his hand on Eliza's arm and let the energy flow out of him. Instantly, Eliza's face softened and her whole body relaxed.
It was a good thing faeries had the ability to affect one's mood…
~
BlogFlash 2012 is a 30 Day challenge to write a 50-100 word post each day based on that day's prompt. All my posts will be linked as a continuous story, a prequel to a series I've been writing.
Be sure to check out Terri Long's BlogFlash 2012!
Need to catch up on the story? All my BlogFlash entries are here, or you can read the original story, The Transformation.
https://christinakrieger.com/wp-content/uploads/2012/08/shutterstock_84698992.jpg
333
500
christinakrieger
https://christinakrieger.com/wp-content/uploads/2015/02/ck_logo_transparent1.png
christinakrieger
2012-08-08 07:10:17
2012-08-08 07:10:17
BlogFlash 2012 Day Eight: Relaxing