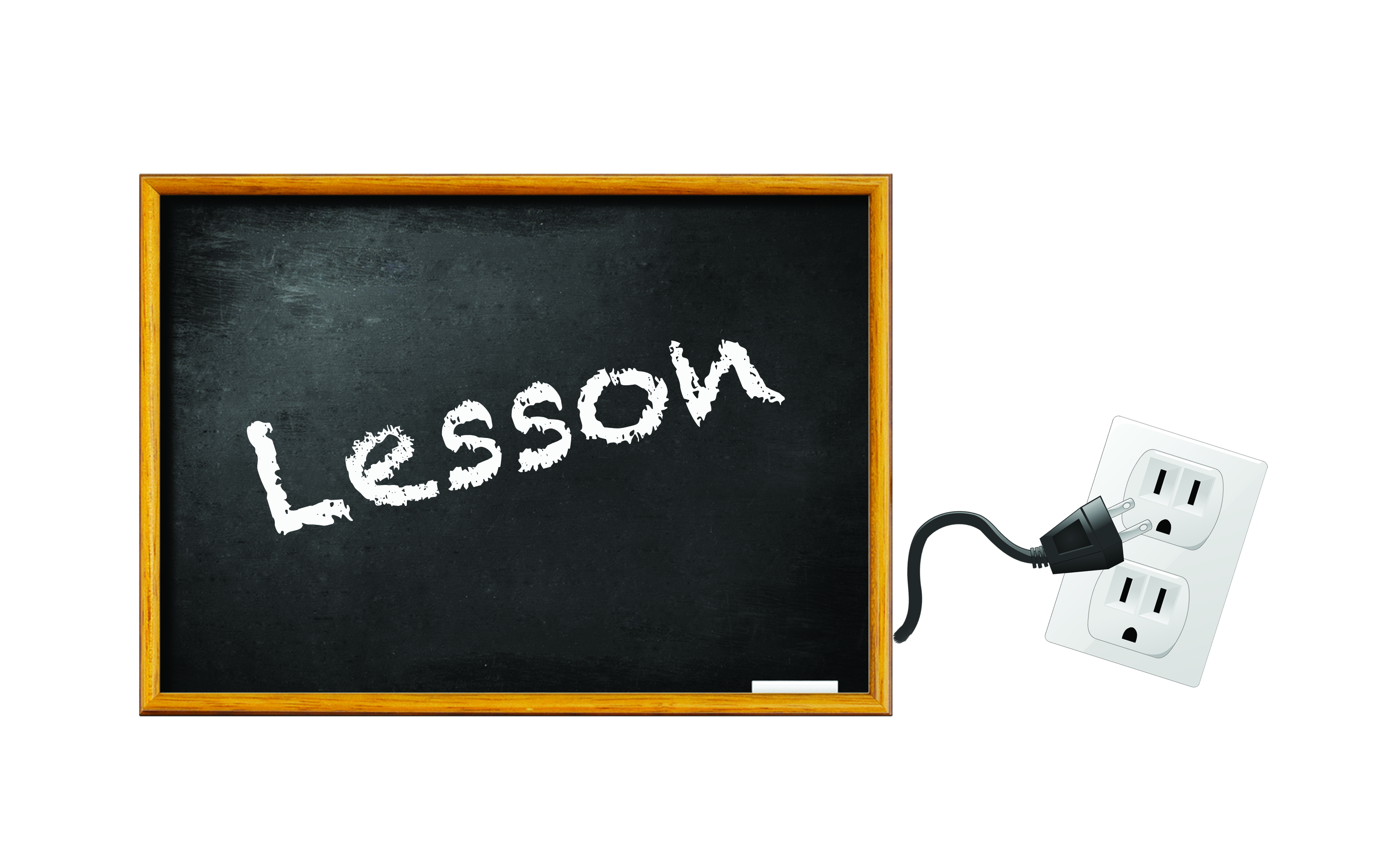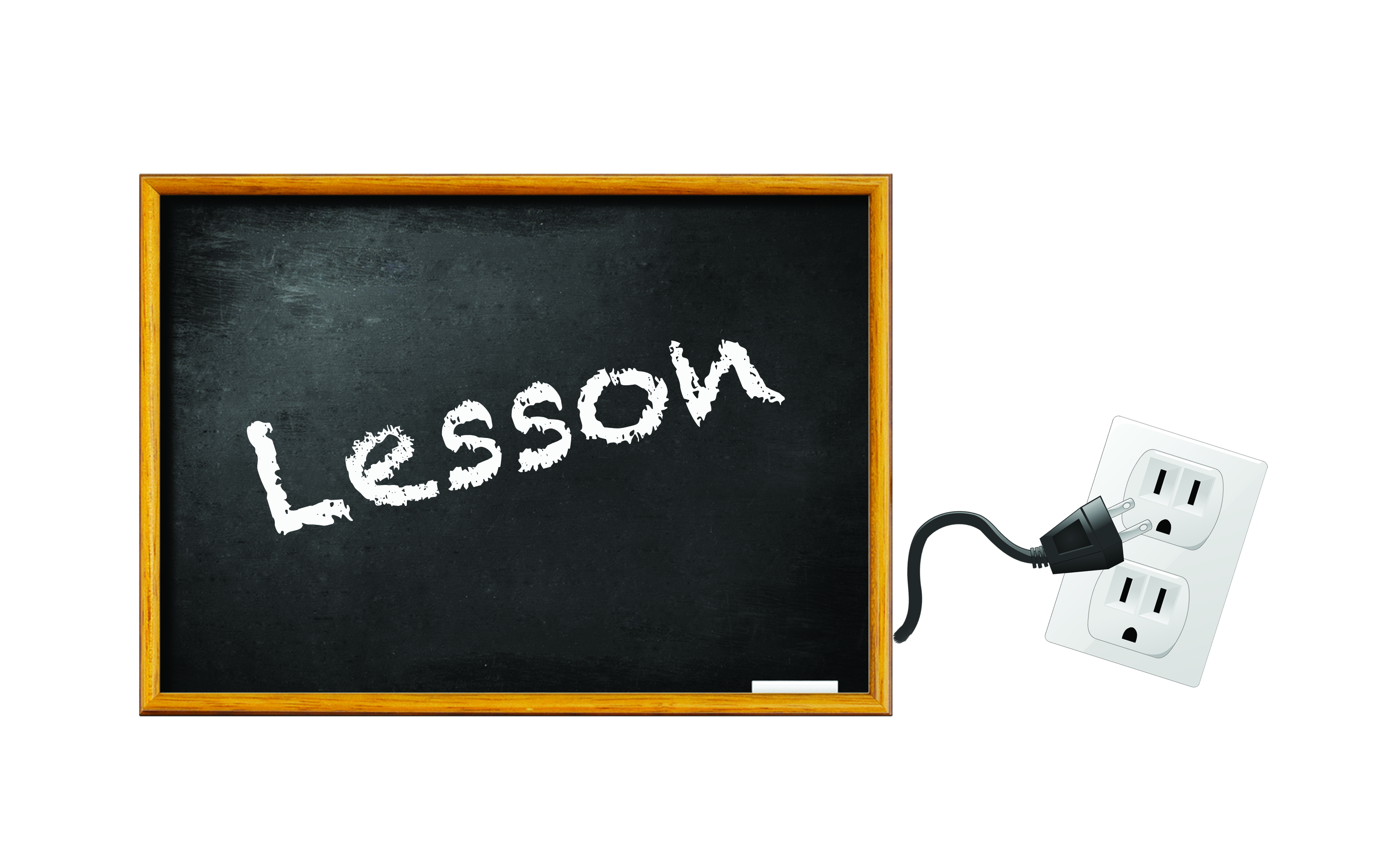 Ever been so upset about something that you wanted to scream, pull out your hair, throw something against the wall, or do any other activity to funnel that rage out of you?
Of course you have. Everyone has.
Writing is definitely an emotional outlet for many, but I've always had unproductive experiences in the past. I would be upset and decide to start writing, scribbling furiously on the page or typing like a mad-woman on the computer. But the product that came from my efforts was always, in a word, CRAP. Whatever characters I had created ended up alone, depressed, heartbroken, or coincidentally, they found themselves in whatever predicament I was in at the time. It always turned into a heap of vented emotion on a page, nothing anyone would ever want to read. In fact, I couldn't even stand reading it and I ended up throwing it all away. And in the end, I was still just as mad as when I started writing in the first place. Maybe even more so because I had all my anger plus the anger I had invented for my characters.
Needless to say, it never amounted to anything, so I stopped using writing as an outlet.
But recently, I had a very different experience. I decided to enter the Farytaleish flash fiction writing contest on the Yearning for Wonderland blog. I hadn't purposefully sat down to write as an outlet, but just to write in general. However, the hurt was still fresh in my mind. I had no preconceived ideas on what I would write, or what the message of the story would be, I just let the story take shape on its own. And what came out was something I needed to be reminded of. The story, The Color of Love, which I posted here a while back, was about seeing the good in someone despite the wrongs they have done…and loving them through it. You never know the change it can bring about!
Whether or not it won the contest wasn't the important part.
I needed to write it.
Do you use writing as an outlet? Have you been taught important lessons by your own writing? Tell me in the comments. I'd love to hear about it!
Happy writing,
~Christina
https://christinakrieger.com/wp-content/uploads/2012/06/lessons.jpg
1800
2949
christinakrieger
https://christinakrieger.com/wp-content/uploads/2015/02/ck_logo_transparent1.png
christinakrieger
2012-06-14 07:13:51
2012-06-14 07:13:51
Lessons and Outlets