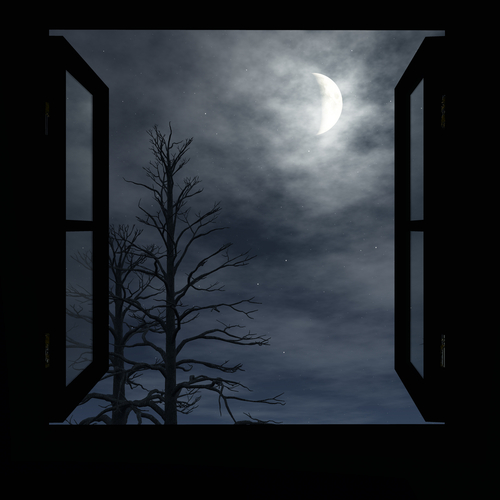 BlogFlash 2012 Day Twenty-One: Night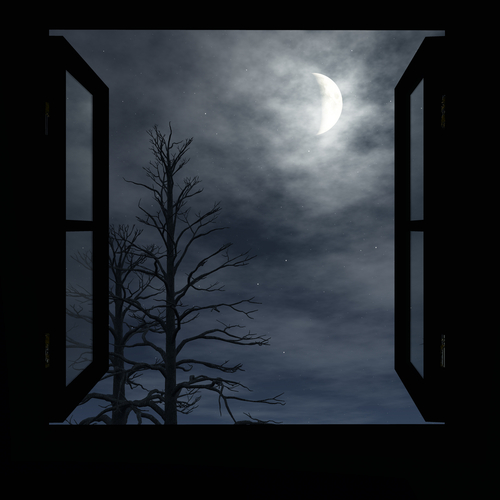 Eliza laid her head on her pillow, even though she knew sleep was an impossibility. She had far too much to think about.
Rowland was a faery. If faeries existed, what else could be out there?
Chills overtook her body at the thought of Vick's black eyes watching her, following her wherever she went.
A bright gold light flicked past her dark window. A sense of relief flooded her like a warm bath. No doubt it was Rowland flying outside, keeping watch over her while she slept.
Eliza smiled and closed her eyes, falling into a peaceful sleep.
~
BlogFlash 2012 is a 30 Day challenge to write a 50-100 word post each day based on that day's prompt. All my posts will be linked as a continuous story, a prequel to a series I've been writing.
Be sure to check out Terri Long's BlogFlash 2012!
Need to catch up on the story? All my BlogFlash entries are here, or you can read the original story, The Transformation.
https://christinakrieger.com/wp-content/uploads/2012/08/shutterstock_76309045.jpg
500
500
christinakrieger
https://christinakrieger.com/wp-content/uploads/2015/02/ck_logo_transparent1.png
christinakrieger
2012-08-21 07:18:12
2012-08-21 07:18:12
BlogFlash 2012 Day Twenty-One: Night