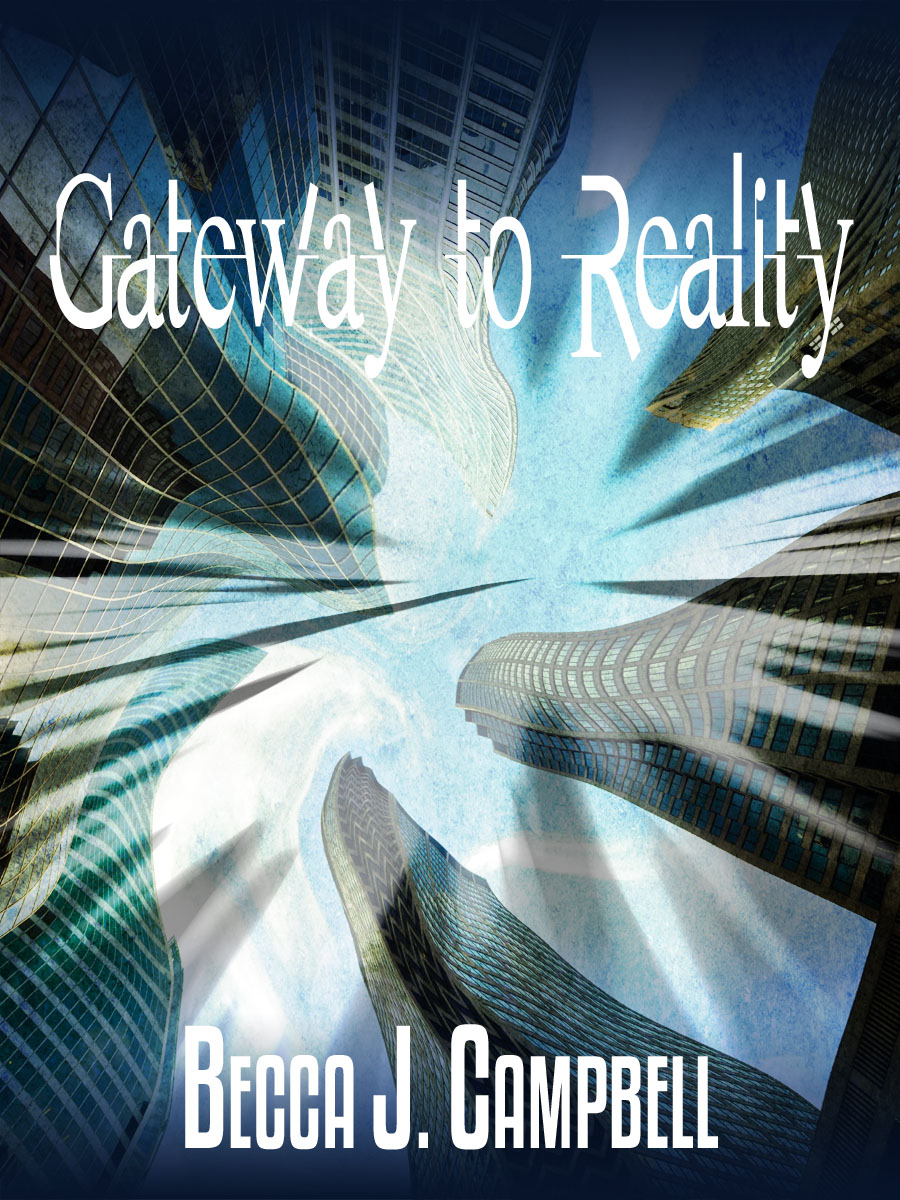 Gateway to Reality Scavenger Hunt Blog Tour
Hello all!
Last week I helped announce the release of Becca J Campbell's newest novel, Gateway to Reality. If you missed her guest post, check it out here.
In that post, I promised you all my official review as well as information on how to get more entries into Becca's fabulous giveaway. So here it is…
Gateway to Reality by Becca J Campbell is a science fiction novel that turns our perception of what is real and what is fantasy on its head. In the book, Wes discovers that our world is not real. In fact, it is a creation of our minds as an escape from the real Existence, where nothing makes sense and logic doesn't exist. But the worlds are more connected than we think…

I loved Gateway to Reality. If you've read the Circle books by Ted Dekker, they are similar in that when a character is asleep in our world, he awakes in the other. But beyond that, this is a new and original story that will take you to another world, root you there with lovable characters, and drive you forward with an intriguing and mysterious storyline. Fans of Becca J Campbell's other works such as Foreign Identity and the Sub-Normal Series will love her latest. Not only does she demonstrate once again that she is a master of science fiction, but she eloquently weaves a love story into the mix and wraps it together with a message of staying true to what is real and not being bound to a fantasy.

I would definitely recommend Gateway to Reality and I give it 5 out of 5 stars.
Now, on to the giveaway!
The Scavenger Hunt Blog Tour
You can enter the giveaway now, but to really amp up your odds at snatching one of these prize packs, check out each site along the blog tour.
Schedule
https://christinakrieger.com/wp-content/uploads/2013/03/gtr-kindle-cover-final-websize.jpg
1200
900
christinakrieger
https://christinakrieger.com/wp-content/uploads/2015/02/ck_logo_transparent1.png
christinakrieger
2013-04-05 05:00:55
2014-10-02 13:49:02
Gateway to Reality Scavenger Hunt Blog Tour