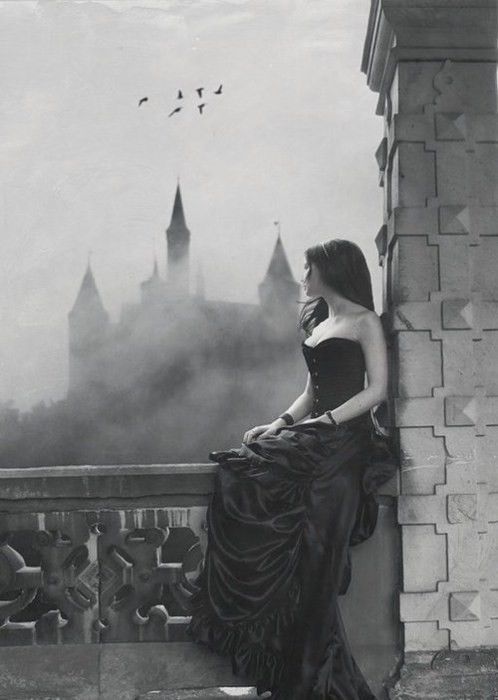 The Color of Love – Faerytaleish Flash Fiction
I'm so excited, this is my first time entering one of the contests on the Yearning For Wonderland blog. So here is my entry at 299 words:
The Color of Love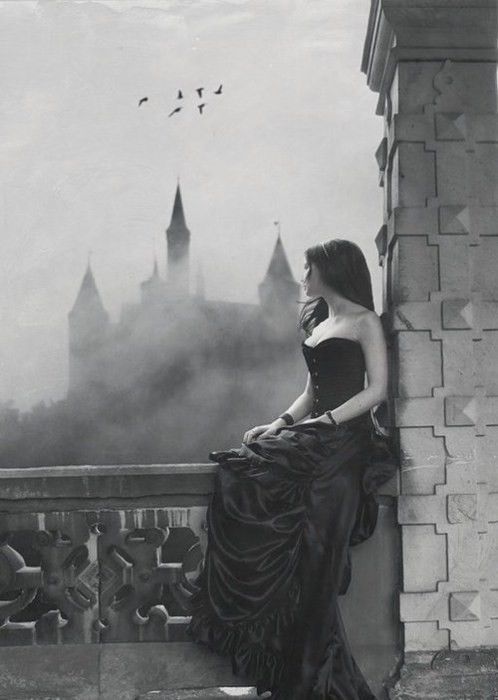 Faye lived in a world where people could only see in black and gray. And she was the sole person who could see color. Everyone around her saw nothing but the black of evil in the hearts of others, and the gray of suspicion clouded their minds. But not her. She could see the blue of innocence, playful purples, compassionate browns, romantic pinks, and the fiery red of passion. Above all, she alone could see white. She saw the good in people. Or in some cases, the potential for good.
No one smiled. No one laughed. No one loved.
Her captor, Lucius, was the king of the land. He was determined to keep her hidden, no matter the cost. If word spread that there was more to the world than black and gray, Lucius would quickly lose his control over the people. They would flock to Faye, looking to her for guidance rather than submitting to him in blind fear. And they trembled in fear, for he was the darkest of them all.
But Faye saw the world differently. There was white in him. Only a minute spark, but it was there. And the longer she was held captive in his towering castle, the more she saw it. In all his cruelty, she saw the potential for good inside him. She had grown to care for Lucius. And to love him.
That night they dined together, as they did every night. And Faye did something daring and reckless. She kissed him, acting on the red passion that burned inside her.
As they pulled away, Lucius looked her over with a new wonder in his eyes. Smiling for the first time in his existence, he whispered, "Wow. Your hair… it's not black as I always thought it was. It's brown."
~
Rules: write a 300 word story inspired by a picture on the Faerytaleish Pintrest board.
https://christinakrieger.com/wp-content/uploads/2012/05/photo-may-26-10-34-20-am.jpg
700
498
christinakrieger
https://christinakrieger.com/wp-content/uploads/2015/02/ck_logo_transparent1.png
christinakrieger
2012-05-31 14:35:16
2012-05-31 14:35:16
The Color of Love – Faerytaleish Flash Fiction