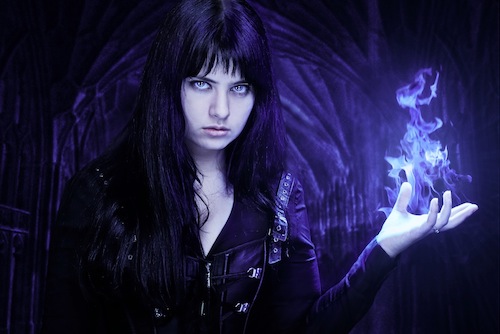 Five Sentence Fiction – Perseverance
My name is Violet Blair, and this is my story: a man from some secret agency just tried to kill me by throwing me off a building, but I landed perfectly on my feet.
He fed me some crock story about his brother's death being my fault, but I don't buy it.
They're after me because I can create fire with my mind; in fact, I nearly burned down my school.
People don't like what they can't control—that is why they will never stop hunting me, and why I must fight back and endure.
My name is Violet Blair, I am a pyro, and I am coming for you.
[hr]
Check out the Five Sentence Fiction weekly challenge created by Lillie McFerrin.
This is part of a series that you can read here.

https://christinakrieger.com/wp-content/uploads/2012/07/shutterstock_71103442-edited1.jpg
334
500
christinakrieger
https://christinakrieger.com/wp-content/uploads/2015/02/ck_logo_transparent1.png
christinakrieger
2012-07-31 10:36:04
2013-05-10 15:28:28
Five Sentence Fiction – Perseverance