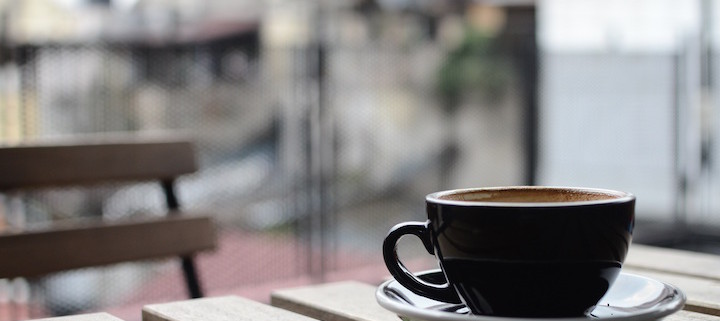 Five Sentence Fiction – Breakfast
Carlo pulled in a long gulp of his black Italian coffee and feigned interest in the newspaper that hid his face from view—all but his eyes, which were simultaneously aware of the cafe's entrance and his mark seated two tables away.
His person of interest had ordered his usual, a breakfast blend coffee and toasted bagel, but something was wrong.
Carlo had been doing this long enough to know when he'd been made.
The man abruptly rose from his seat, coffee still steaming and bagel untouched, and nearly tripped in his haste to reach the exit.
If Carlo was going to make his move, it had better be now… time for breakfast.

This is my entry into this week's Five Sentence Fiction challenge over at lilliemcferrin.com
https://christinakrieger.com/wp-content/uploads/2015/08/FSF-Breakfast.jpeg
477
720
christinakrieger
https://christinakrieger.com/wp-content/uploads/2015/02/ck_logo_transparent1.png
christinakrieger
2015-08-27 13:00:16
2018-04-24 12:11:58
Five Sentence Fiction – Breakfast