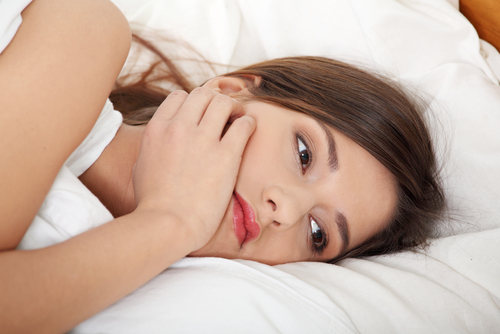 BlogFlash 2012 Day Fourteen: Children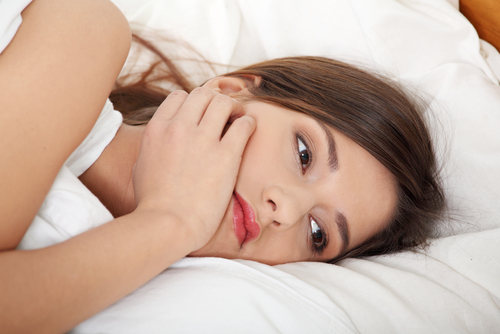 "Where am I?" Eliza said, looking around the room.
"You're safe, at home," Rowland's soothing voice said. He was sitting on the edge of her bed, holding her hand in his.
"What happened?"
"I found you passed out in the woods and carried you home. You've been out for a whole day."
"My class!" Eliza shot up, but immediately laid back down.
"The children are fine. I called the school and they got a substitute."
"In the woods…There was someone there. I heard a voice, but I blacked out before I saw anyone."
Then it hit Eliza why the voice in the woods sounded so familiar. It belonged to Vick, the man she met at Rowland's birthday celebration.
"What did the voice say?" Rowland asked.
"I… don't remember," she lied.
~
BlogFlash 2012 is a 30 Day challenge to write a 50-100 word post each day based on that day's prompt. All my posts will be linked as a continuous story, a prequel to a series I've been writing.
Be sure to check out Terri Long's BlogFlash 2012!
Need to catch up on the story? All my BlogFlash entries are here, or you can read the original story, The Transformation.
https://christinakrieger.com/wp-content/uploads/2012/08/shutterstock_85845289.jpg
334
500
christinakrieger
https://christinakrieger.com/wp-content/uploads/2015/02/ck_logo_transparent1.png
christinakrieger
2012-08-14 07:35:11
2012-08-14 07:35:11
BlogFlash 2012 Day Fourteen: Children