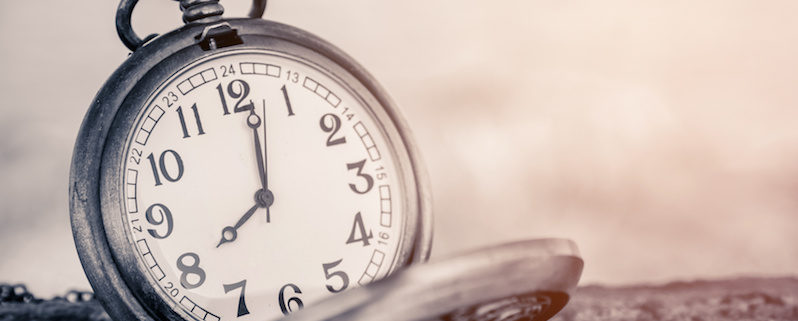 Consciousness returns to me, albeit, hazily.
"Zeit!" Kylie screams. Her voice is distant and distorted, like hearing someone try to yell underwater.
I slit my eyes open, letting a little light into my dark world. I see the blurry image of Kylie hovering over me. I'm lying on my back, I gather.
Then the memory of the day's events return full force.
"Kylie," I say with a hoarse voice. "Did it work?"
She looks over her shoulder, presumably at the woman we were trying to save." She's alive, but still unconscious. The helicopter is gone, and so is Carlo."
"They bought it then." It is a statement rather than a question. "They thought she was dead and left. It worked."
Kylie nods.
I look down at my chest; my clothes are blood-red, and I probably don't have long. That was it, I realize. No matter how many times I tried, I never would have been able to do it on my own. Kylie was the missing piece. Or, I should say, she and I together. Kylie had to intervene and I had to take the woman's place. We were meant to be here now, together.
"Kylie, listen to me."
"Don't you dare say what I think you're about to say."
She sniffs back tears, and something forms deep in my chest that I have never felt in all of my existence. Could I? Are my kind even capable of it? And why did it take dying for me to experience it?
I know what I have to do.
I slowly, and painfully, reach into my coat pocket and retrieve my pocket watch. Reaching across my body, I motion for Kylie to take it, but she refuses.
"What are you doing?"
"You need this to get you home."
"No." Tears are running freely down her face now, her next words come out fast and strung together, "No, you have to come too. You have to take me home. I can't use that thing by myself. I won't leave you here."
"Kylie…"
Before I can say anything else, her lips are on mine, her hot tears searing my cheeks.
"I love you," I whisper, with all the strength I can muster.
"I don't know how I could after such a short time, but I think I love you too."
Helicopter blades startle us out of our conversation. They have returned. I know the kind of men they are, and I must get Kylie out of here.
"They're back?" She asks and looks around. "The woman is gone too."
"Something tells me she will be just fine. But you must go. It is the only way. I cannot let those men get to you."
She nods, and finally reaches for the watch. I clutch the watch and her hand in mine.
"Live a good life, and remember I will always love you."
"As will I," she says and kisses my hand.
I close my eyes, knowing if I look into hers any longer, I will not be able to send her away.
"Goodbye, love."
With those parting words, I split time once more, and send her through the void.
I hope you're enjoying the story! There's one more installment to come. In case you've missed any of Zeit and Kylie, check it out here.
https://christinakrieger.com/wp-content/uploads/2017/01/AdobeStock_95256347-copy.jpeg
578
798
christinakrieger
https://christinakrieger.com/wp-content/uploads/2015/02/ck_logo_transparent1.png
christinakrieger
2017-01-02 14:13:48
2018-04-24 12:11:56
Zeit and Kylie part 5