Welcome to ChristinaKrieger.com! You may be wondering why I'm calling my website Write for Life. Two reasons… First, my desire as an author is to write stories that will illustrate God's great love for us; love that gave us life. Second, writing has been a passion of mine for years. When I was in the third grade, I came to the realization that writing stories could be an actual career and I decided then I was going to be a writer. Mind you, a third grader's stories are somewhat cheesy and full of spelling errors, but cute, right? So that's when writing became my passion and I've been writing ever since. And I'll continue to write well into the future. Hence, Write for Life.
So stay tuned, much more to come…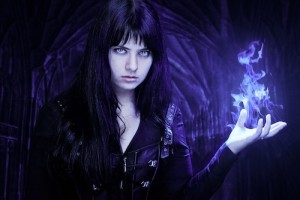 In a world where mutants exist with unheard-of powers, Violet Blair is a pyro, one who can manipulate and control fire.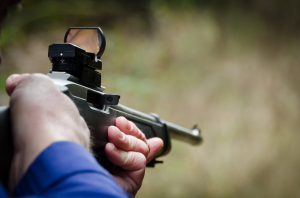 Carlo Cappelletti is a highly-trained, ex-military assassin. But what happens to an assassin's life when he falls in love?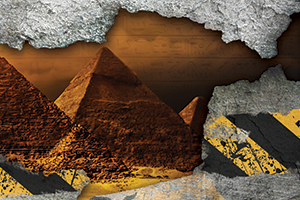 My first, full-length novel about aspiring archeologist Rebekah White and her struggle to be freed from the evil one's ever-tightening grasp.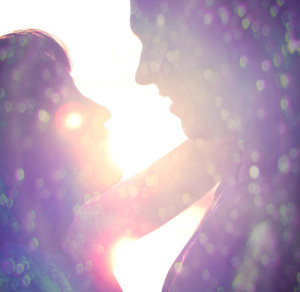 The epic love story of Rowland and Eliza. Would you cross worlds for the one you love?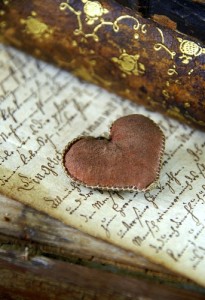 A prequel to The Transformation. See where it all began!